BP WATCH
These two videos have been deleted entirely from this website and from YouTube!

Will put them back up when I find them on my computer again. This energy source controls all the weather from the Canaveral, FL area.

Electromagnetic pulses over Atlantic Sept 1, 2015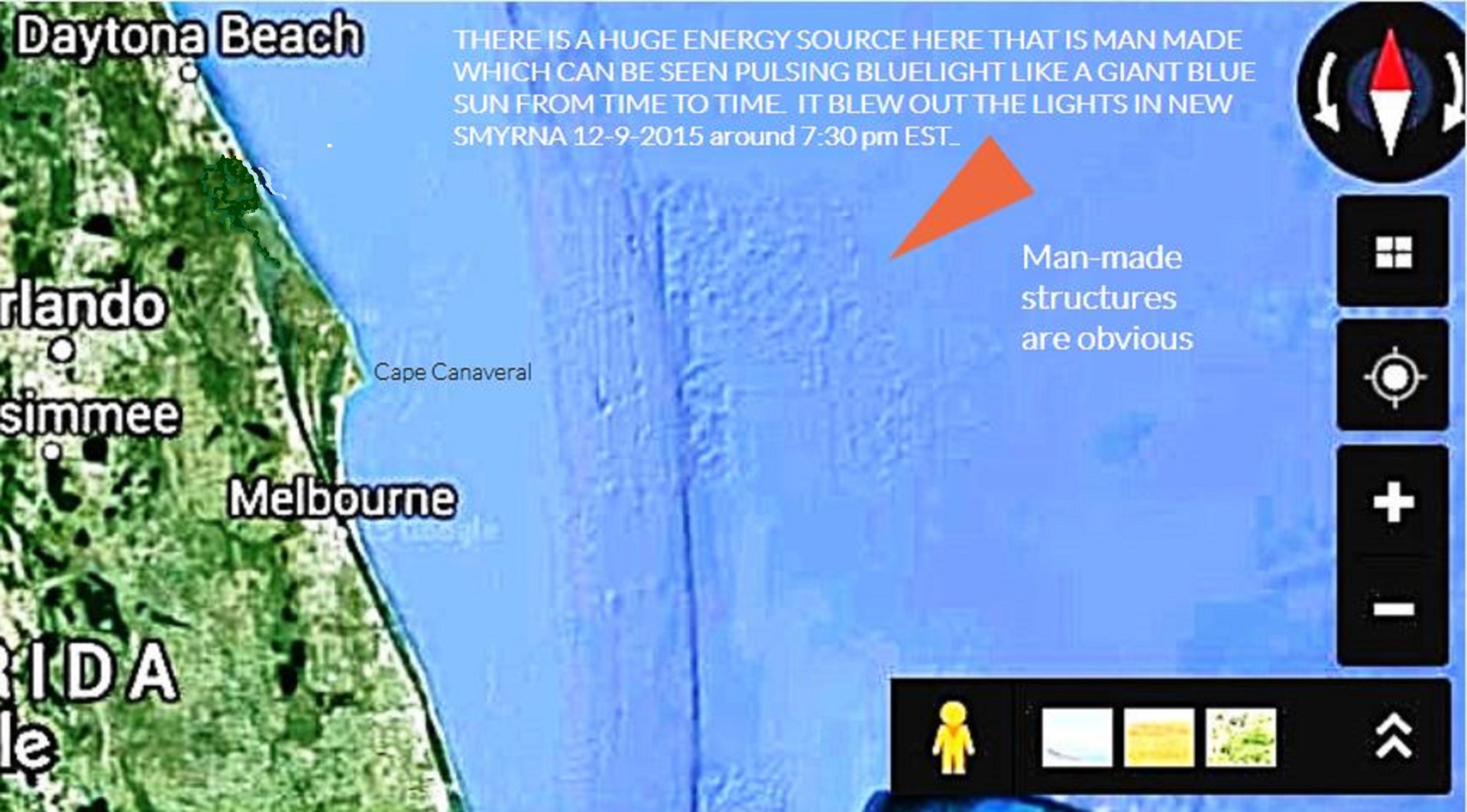 THERE IS A HUGE ENERGY SOURCE HERE THAT IS MAN MADE WHICH CAN BE SEEN PULSING BLUELIGHT LIKE A GIANT BLUE SUN FROM TIME TO TIME.  IT BLEW OUT THE LIGHTS IN NEW SMYRNA 12-9-2015 around 7:30 pm EST..
Man-made structures  are obvious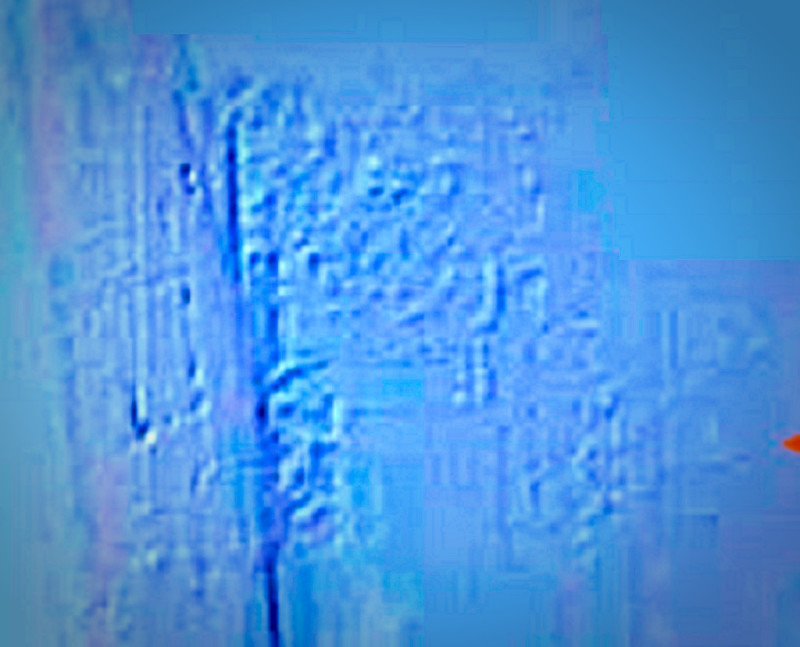 THIS LOOKS LIKE A CITY UNDER WATER